Featured Projects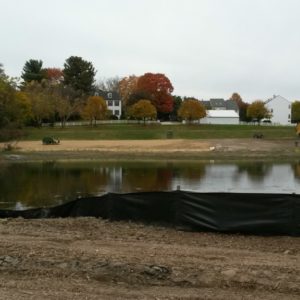 Howard County, MD Envirens provided value engineering for redesign and installation of plantings on a wetland bench within an existing storm water management pond.  While the pond was drawn down for maintenance dredging, a previously failed wetland perimeter was renovated and replanted to provide the nutrient assimilation benefits of wetland vegetation.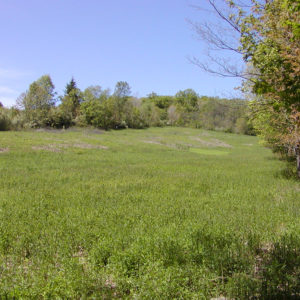 Garrett County, MD Wildlife hedges of Elaeagnus umbellata, Autumn Olive had been planted by the Maryland Ornithological Society Sanctuary in Garrett County to provide habitat and food for various bird species. When the Autumn Olive and Multiflora Rose began to spread and interfere with native bird habitat plants on site, MOS decided to remove the […]
Our Services Include...
Environmental Inventory and Assessments

Vegetation & Wildlife
Wetlands Identification & Delineation
Endangered Species Surveys
Forest Interior Dwelling Bird Surveys
EA/EIS Preparation
Critical Area Reports

Resource Management Plans and Monitoring

Terrestrial and Aquatic Systems
Functional Assessments & Habitat Evaluation
Watershed Assessments
Buffer Planning & Establishment
Urban & Agricultural

Best Management Practices

Mitigation, Restoration and Renovation

Wildlife Management & Habitat Enhancement Plans
Wetlands Planting & Transplanting
Afforestation & Reforestation
Grasslands & Wildflower Meadows
Backyard Habitats
Stream Restoration
Mine Reclamation

Education Programs